MEASURE LESS. CUT MORE.
Measure and cut twice as fast with precision accuracy using Autoset.
Double your cut guys' productivity with Autoset, the automated positioning system that enables both day 1 laborers and master craftsmen alike to make cuts lightning fast, eliminating cut errors and reducing waste.
Stop wasting time and material on your job site
The traditional workflow for measuring and cutting is fraught with error, inefficiency, and waste.
Inexperienced labor creates bottlenecks while measuring and cutting.

Cut errors are expensive. They cost money in labor because of re-work and increase your scrap rate, which drives up material costs.

When you don't maximize material yield, you throw profits in the dumpster

Time gets wasted and mistakes get made when measurements are shouted across the job site – or people need to walk back and forth from where they're measuring to where they're cutting
Enter Autoset
With Autoset, "Measure Twice, Cut Once" becomes "Measure Once" – or ditch your measuring tape altogether. Autoset is an automated positioning device that works with any miter saw or shop saw on the market. With Autoset, tradespeople cut at least twice as fast and make the right cut every time. Day 1 laborers cut as quickly and accurately as a master craftsman; the job gets done faster; and waste is reduced by up to 30%.
We saw the demo and bought on the spot. Our crews are excited to see how many applications they can use it for on their job sites.
- Ari Fleitman, PE, Project Executive, DPR Construction
Autoset is just what the market has been looking for. Once the whole industry sees it, they will want it and want more of it.
- Dan Obriot, Construction Consultant, Dacon LLC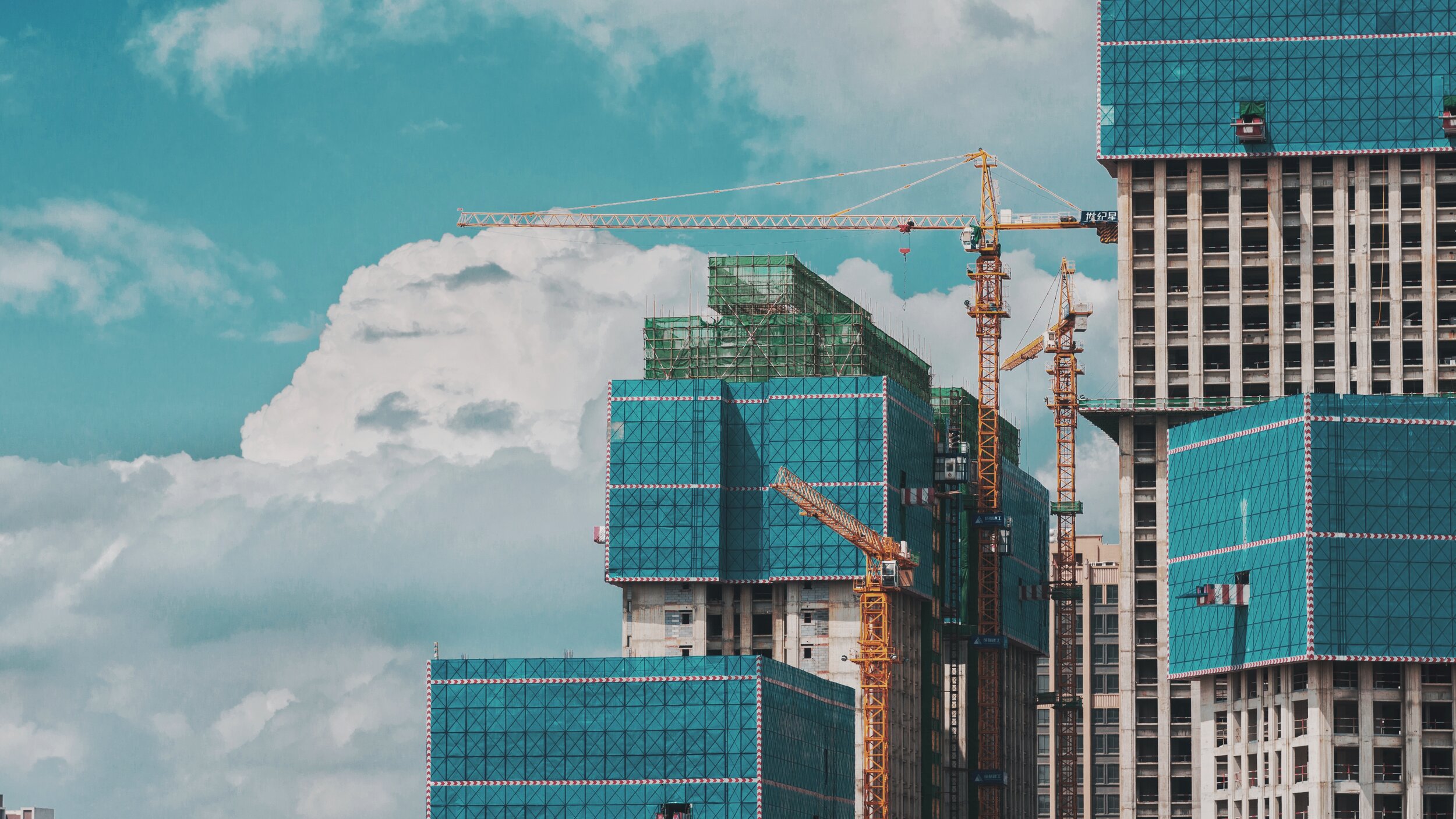 How Autoset works: 3 easy steps
STEP 1
Enter measurements digitally – as many as you like.
STEP 2
Release the brake and push the carriage in the direction indicated
STEP 3
Autoset positions the stop to precision accuracy. Place your workpiece against the stop and make your cut!
Connected Measuring Changes the Game
Yelling measurements across a jobsite leaves plenty of room for error. And if measuring happens inside while cutting happens outside – or in a prefab shop 10 miles away – time gets wasted waiting for measurements to be passed from the site to the saw. With Autoset, measurements can be automatically synced from the measuring device to the saw – even if the saw is miles away -- enabling instant communication and eliminating errors.
Built for the Trades
Autoset has been built for improving productivity of the trades. It's simple to use, so there's not a lot of downtime for training, and bringing new tradespeople up-to-speed is quick and painless. It's portable and tough so it can be taken from jobsite to jobsite, but is just as at-home in the prefab shop. It's quick to setup and tear down. Once the mounting bracket is installed on the saw stand, set up and calibration take less than 5 minutes. And, perhaps best of all, Autoset is very affordable - paying for itself in labor and material savings in under a month.
Our customers are exploring the use of Autoset in a number of on-site and prefab operations, including
On-site metal stud framing

Prefab metal stud framing

Prefab soffit fabrication

On-site decorative panel installation

On-site finish carpentry

On-site aluminum window frame installation

Prefab all-thread hangers for MEP
How Measurements Get Entered
Type directly on the Autoset touchpad
Take measurements with a Bluetooth laser distance measure or Bluetooth tape measure and your measurements automatically upload to Autoset at the cut station
Enter measurements using the Autoset app on your smart phone
Upload a .csv file of cuts into the Autoset app on your desktop